I get hundreds of emails daily, and everything in the spam folder gets deleted without ever being seen. Maybe some of those emails belong to you.
I used to make up subject lines on the fly, that sounded good to me. Maybe a lot of my emails went into spam folders and never got seen.
I tested some of my subject lines with the ECC and was shocked by their low score. ECC not only gives your subject lines a score but suggests changes you can make to prevent it from winding up in people's spam folders.
Test this invaluable tool with your subject lines, then get this tool asap.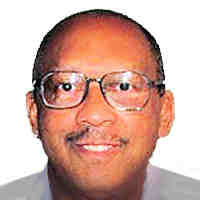 Carl Goodnight
http://www.cryptogoaround.com/ref/goodcarl